Learn To Strike With Power And Speed In Our Kickboxing Classes At Pittsburgh Martial Arts
At Pittsburgh Martial Arts, we're offering a high-energy Kickboxing class that focuses on the skills and strategies of striking from any position.
This system is all about helping Washington County stay safe with proven stand-up self-defense tools that are perfect for any skill level.
Fill out the short form on your screen to learn more today!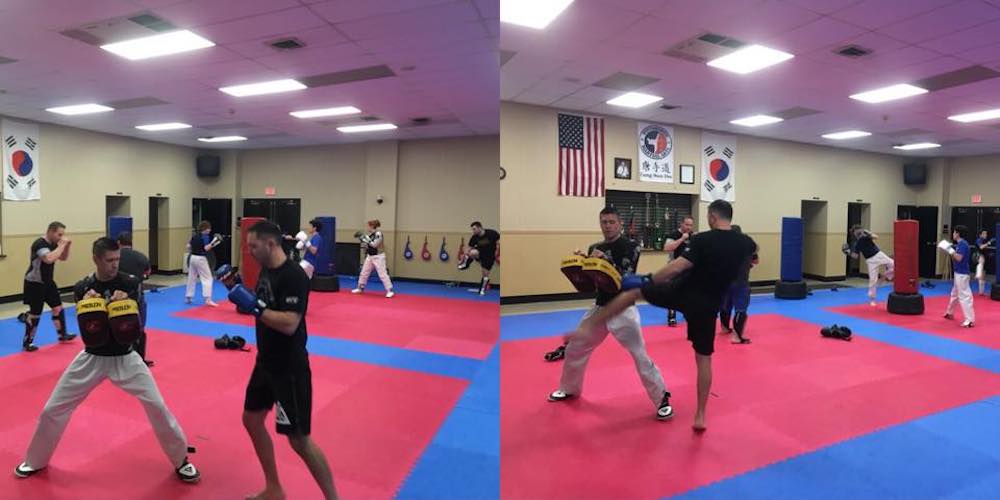 What Can You Expect From Our Kickboxing Classes?
This program is designed to help you stay prepared for anything life throws your way. We're challenging you to face life with complete confidence knowing you're ready to defend yourself and your loved ones at a moment's notice.
At Pittsburgh Martial Arts, you'll learn how to strike with your fists, feet, knees, and elbows and maintain control from any position. We'll help you land clean, powerful kicks and punches without risking injury.
Our Kickboxing classes are teaching Washington County how to:
React to a threat without wasting a second
Maintain a calm mind in high-stress situations
Act with maximum efficiency and effectiveness
Maintain power and strength from any position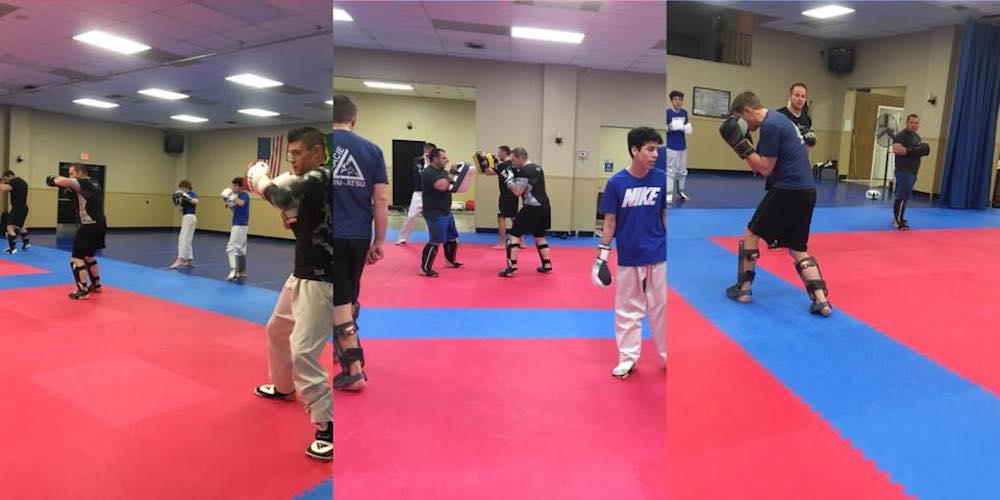 And Don't Forget: We're Challenging Your Body To Be Fitter Every Day
Sure, the priority in this program is your safety and your ability to defend yourself. But that doesn't mean we can't also challenge you to build functional strength across your body.
Our Kickboxing classes include a combination of technique striking instruction and controlled sparring sessions. But we also keep you guessing with high-energy pad drills that are designed to work every muscle in your body.
At Pittsburgh Martial Arts, you can take on:
Healthy, sustainable fat burn
Lean muscle toning
Functional strength and athleticism
Incredible self-confidence in no time
Take On Our Kickboxing Classes In Houston Today!
If you're ready to learn the ins and outs of stand-up striking and real-world self-defense, we have the answer here at Pittsburgh Martial Arts in Houston. This Kickboxing program is great for all experience levels.
Simply fill out the short form on your screen to learn more!